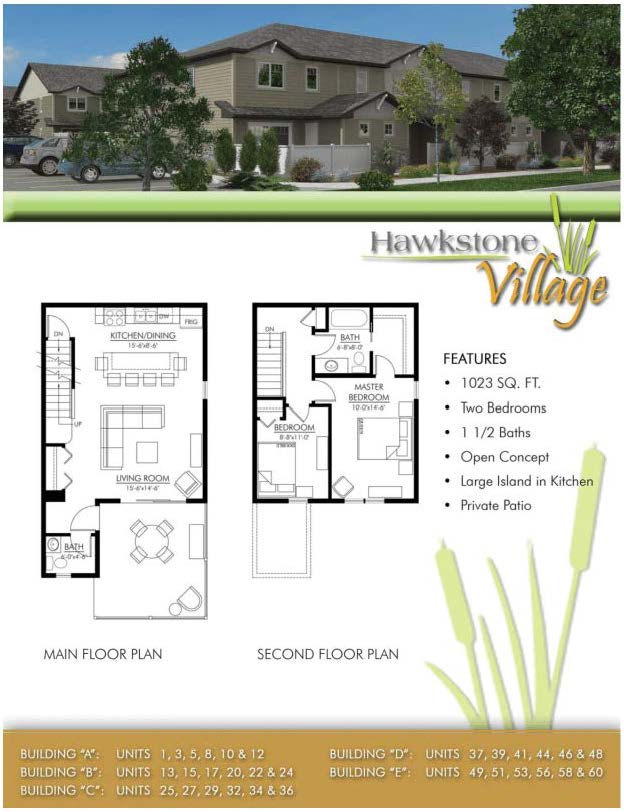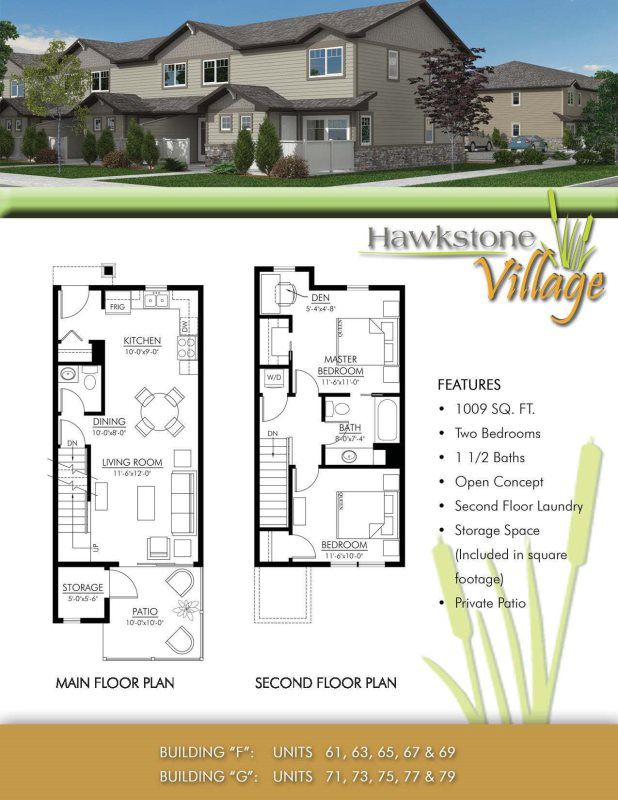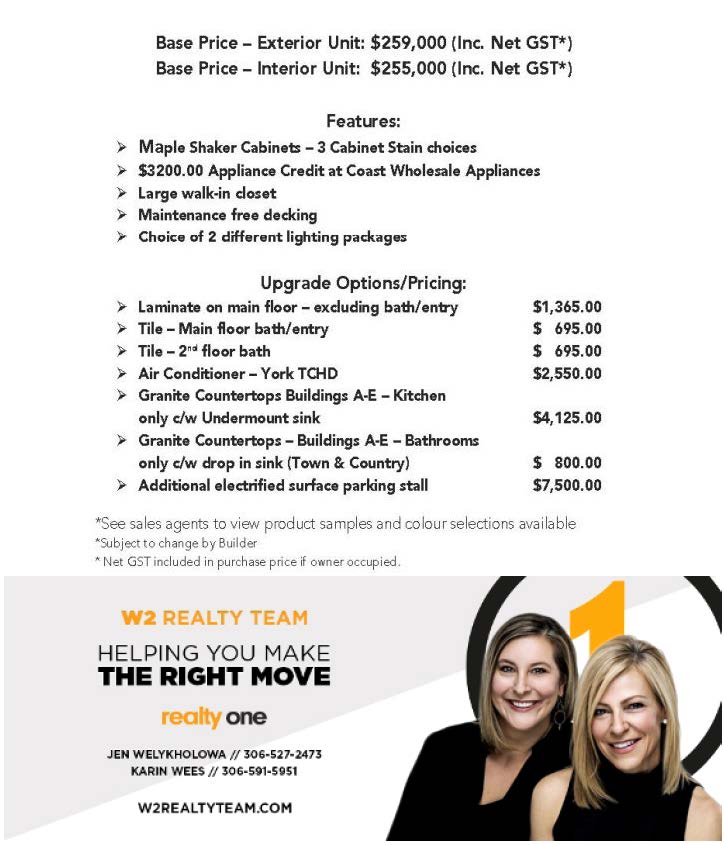 Building A & B are currently constructed! With move in ready units available, as well as, customizable units.
Customizable units allow you to pick you finishes, cabinet color, wall color and even flooring! We have color options available in the show suite!
There are a number of upgrades that are also available to both a finished unit and unfinished customizable unit. Want an extra parking space? Yes, we have you covered with extra parking spaces available for purchase!
Those hot Saskatchewan summers can be to warm to handle. We can help you here as well! Upgrade and add AC to your unit!